MAKING INNOVATION WORK
Our commitment to make things work is what has always defined Metabyte since our founding in 1993. It is an attitude and a way of life - in everything we do. Be it a technology, a solution, a relationship, or a business problem – we are relentless about making it work. And we don't stop improving. We are constantly figuring out ways to take it to the next level.

Some examples from 2010 to present: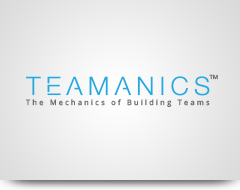 Teamanics (2018) – the mechanics of building teams
Teamanics by Metabyte is an industry first, peer ratings based social career platform. Job seekers build a reputation for their skills across jobs with ratings from their social network of current and past peers. These ratings help people move up or across industries.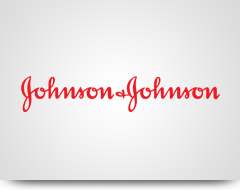 Track and Trace for Johnson & Johnson
J&J's Lifescan division needs to be able to track and trace the blood glucose monitor strips as they move through the distribution channel. We built their system and manage it for them.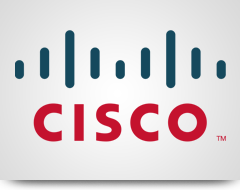 Telepresence for Cisco
We help Cisco develop and deploy their Telepresence video conferencing products in multiple countries.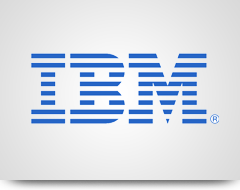 B2B Migration Framework for IBM
To simplify and partially automate the task of migrating legacy B2B systems to current technologies, we have developed a set of tools and utilities packaged as a single framework.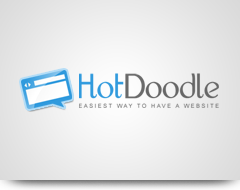 HotDoodle Web Services
A technology and a service incubated internally at Metabyte Ventures to provide website making services for businesses and a marketplace for freelancers. It is being spun off as an independent company.
Some examples from 2000 - 2010: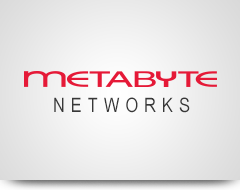 Invention of the DVR
In the mid 1990's, we invented the digital video recorder (DVR). Yes, before TiVo. We spun this business off as an independent company called Metabyte Networks in 2000 and licensed the technology to cable TV set-top-box makers. As a private label technology, we garnered a larger footprint of the US market than the branded TiVo service. Millions of subscribers of leading cable TV companies like Time Warner Cable, Cox and Rogers use MbTV to record and watch television. Metabyte Networks received $20 million in investments from Seagate, Thomson, Canal Plus Technologies, and Scientific Atlanta (now Cisco).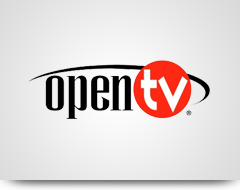 Interactive TV for OpenTV and Liberate
We helped develop and integrate interactive TV middleware for the two leading providers, OpenTV and Liberate.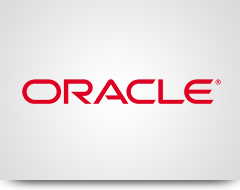 RDBMS porting and optimization for Oracle, Informix, and Sybase
Metabyte became a supplier of software development services to nearly all of the major RDBMS companies.
Some examples from 1993 to 2000: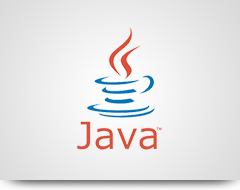 Helped Sun develop Java before they named it Java:
Sun was one of our very first clients.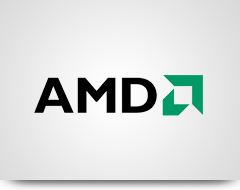 Helped AMD beat Intel in benchmark wars:
When AMD was entering the microprocessor business, it was having difficulty beating Intel in benchmarks because Microsoft's Windows was optimized for the Intel architecture. We rewrote parts of Windows for AMD and helped them beat Intel in benchmarks.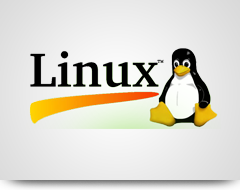 Linux Gurus from Russia:
Our penchant for top talent came into being when we answered the worldwide shortage of certain programming skills by cross-training programmers with different but related expertise. We built a formidable 3D graphics team by blending Linux gurus from Russia with experienced 3D professionals locally in Silicon Valley.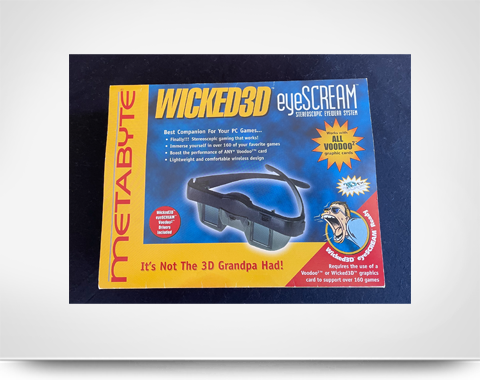 From Driver Development to eyeSCREAM™ Virtual Reality Products:
Our team kept improving our 3D graphics driver optimization technology and invented 3D stereoscopic technology for game playing in virtual reality. We productized our innovations and launched products that delivered an unprecedented immersive experience for 3D videogames. Our products were sold worldwide by national distributors like Electronics Boutique in the US, Dixons in the UK, and regional distributors in Germany, France, Spain, Italy and Japan. We won Editor's Choice awards from magazines like PC Gamer and Computer Gaming World.