Metabyte Ventures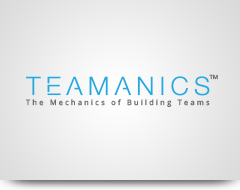 Teamanics (2018) – the mechanics of building teams
Teamanics by Metabyte is an industry first, peer ratings based social career platform. Job seekers build a reputation for their skills across jobs with ratings from their social network of current and past peers. These ratings help people move up or across industries.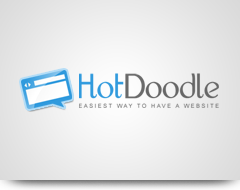 HotDoodle (2012) – the easiest way for small businesses to get web presence
HotDoodle provides website making services for businesses and a marketplace for freelancers. It solves problems facing millions of businesses who struggle to have a website. HotDoodle is a one-stop-shop that provides everything a business owner needs including design services, a domain name, hosting, hacker protection, and search engine optimization.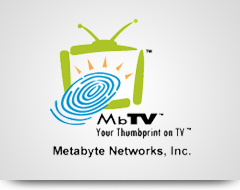 Metabyte Networks, MbTV (2002)
In the mid 1990's, we invented the digital video recorder (DVR). We took off as Metabyte Networks in 2000 and licensed the technology to cable TV set-top-box makers. As a private label technology, we garnered a larger footprint of the US market than the branded TiVo service. Millions of subscribers from leading cable TV companies like Time Warner Cable, Cox and Rogers use MbTV to record and watch television. Metabyte Networks received $20 million in investments from Seagate, Thomson, Canal Plus Technologies, and Scientific Atlanta (now Cisco).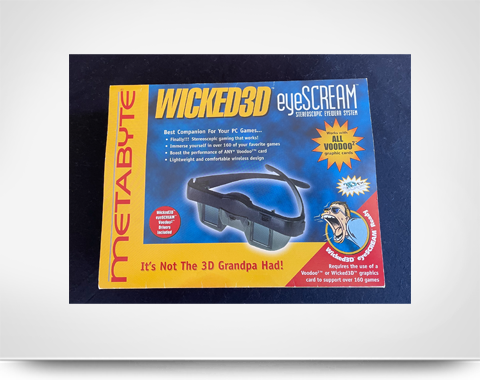 Wicked3D (1997) – 3D stereoscopic virtual reality gaming
In the 1990s, we pioneered 3D graphics driver optimization technology and invented 3D stereoscopic technology - the foundation of virtual reality. We funded the development of these concepts and launched Wicked3D and eyeSCREAM products that delivered an unprecedented, immersive experience for 3D gaming. Our products gained tremendous traction with PC gaming enthusiasts and won Editor's Choice awards from magazines like PC Gamer and Computer Gaming World. Our products were sold worldwide by national distributors like Electronics Boutique in the US, Dixons in the UK, and regional distributors in Germany, France, Spain, Italy and Japan. Now Metabyte's new generation of eyeSCREAM products are ushering the world into Metaverse.